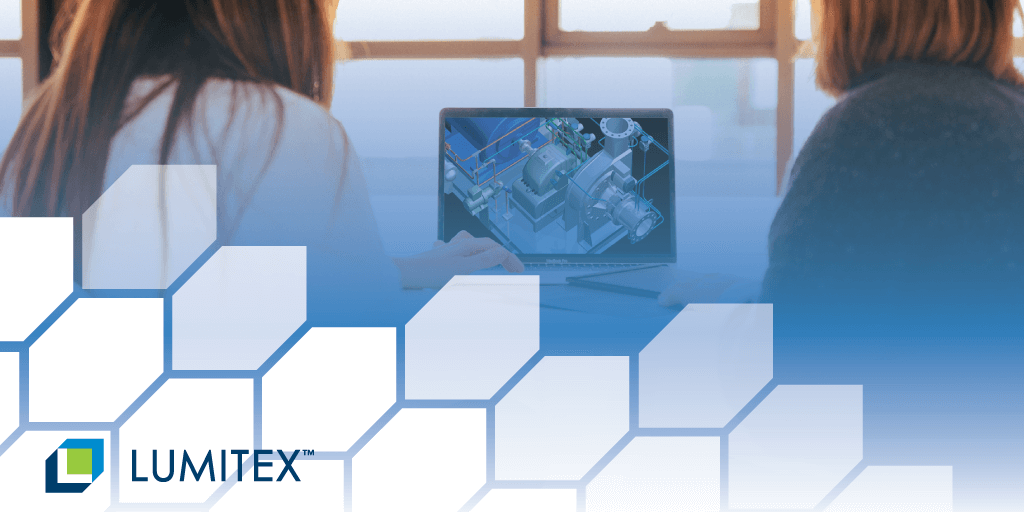 ---
Rapid prototyping is the group of techniques/technologies available to engineers to create a three-dimensional scale model of a physical part or assemble them using 3D CAD data.
RP is greatly broadening the manufacturing industry with its easy transformation of assembling a physical object from a digital model to test for form, fit and function. In its simplest terms, it is the process of creating prototypes to evaluate an engineering product design.
As illumination experts, we are dedicated to stay on top of the competitive landscape manufacturers are faced with today. In a world that is constantly seeking faster time to market, manufacturers need to expedite their time-frame and schedules in the product development cycle. Rapid prototyping offers companies the opportunity to remain competitive by introducing new products faster.
In this article, we discuss the benefits of rapid prototyping, compare technologies, and review different prototyping stages and factors that should be considered.