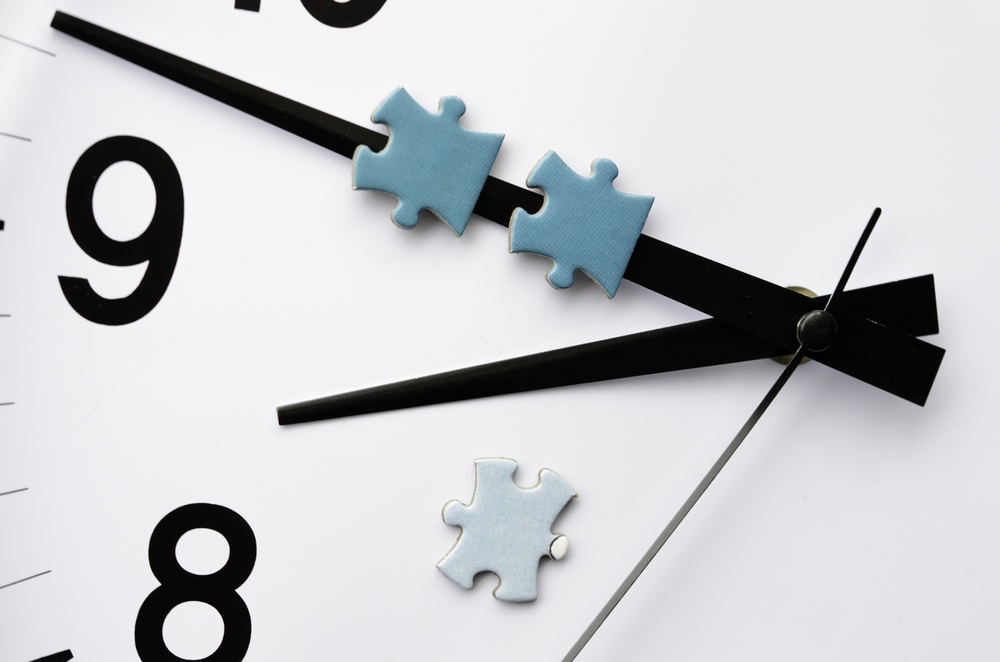 ---
Would you say quality lighting is essential for operating rooms?
The history of OR equipment is extensive and varies on the piece of equipment being utilized. In the early 1800s, operating rooms were known as operating theaters.
Just imagine:
Surgeries were being performed on sunny days between 11:00 am and 2:00 pm since there was no electricity at the time. And candles were often used to help illuminate the room.
Operating rooms require specific pieces of equipment. Many of which are high-tech used for advanced surgeries and would be inadequate without integrated lighting. As a custom medical device lighting company, our passion is bringing lighting solutions that enhance these products and impact lives.
High quality surgical lighting is critical to perform sophisticated procedures in the OR.
And here's why...