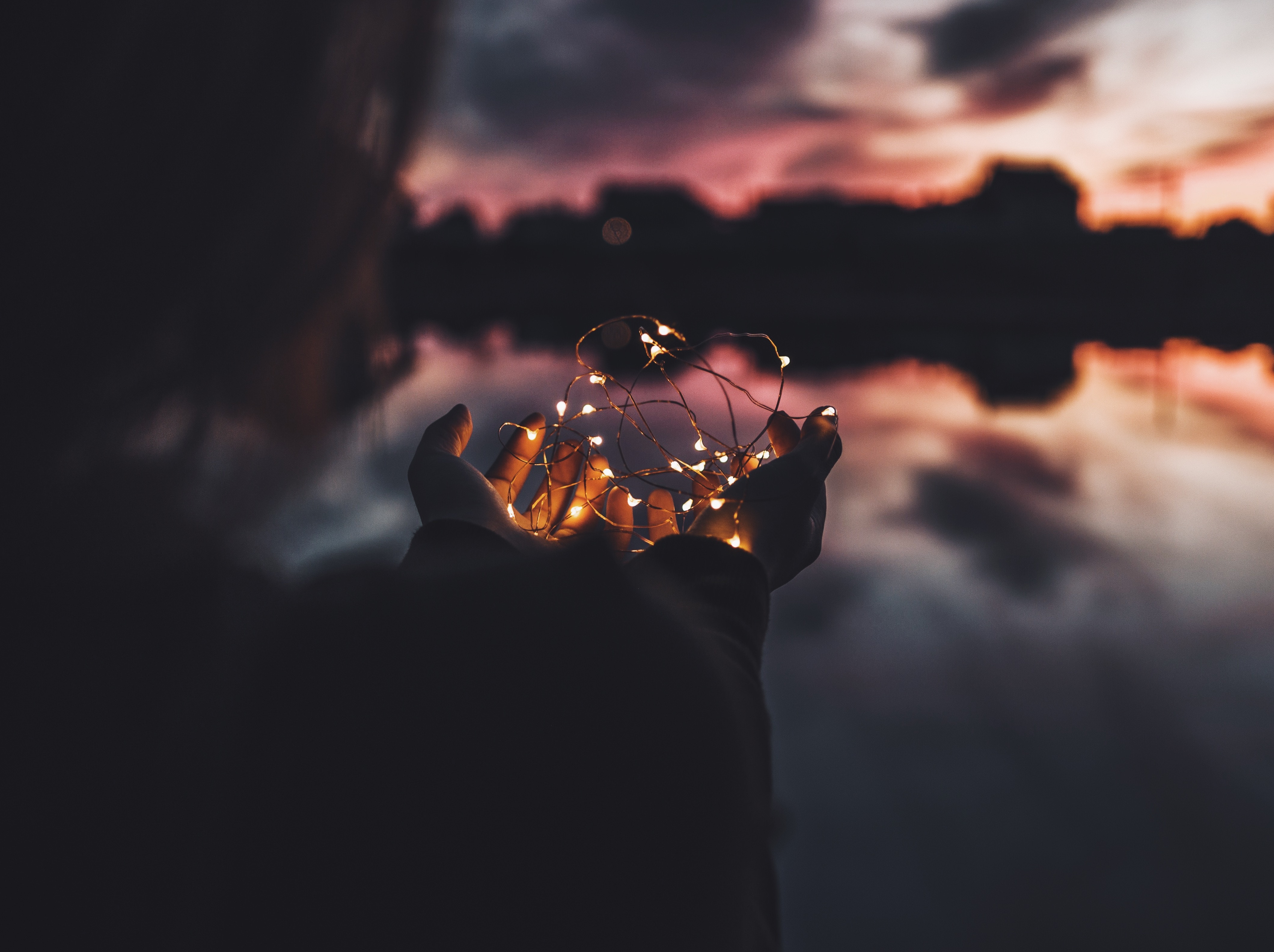 ---
Ever been told you need to have an MRI?
For many people, the thought of a dark, loud and confined space is too much to handle.
In fact, a study involving an MRI diagnosis and claustrophobia, found up to 13% of patients receiving an MRI reported having a panic attack during the procedure. In a NIH study on MRIs and claustrophobia, a total of 95 patients (1.97%) suffered from claustrophobia and 59 (1.22%) prematurely terminated the examination due to claustrophobia.
As a leading custom medical lighting manufacturer, our passion is to help alleviate the anxiety and help improve patient comfort with the addition of interior lighting into an MRI bore.