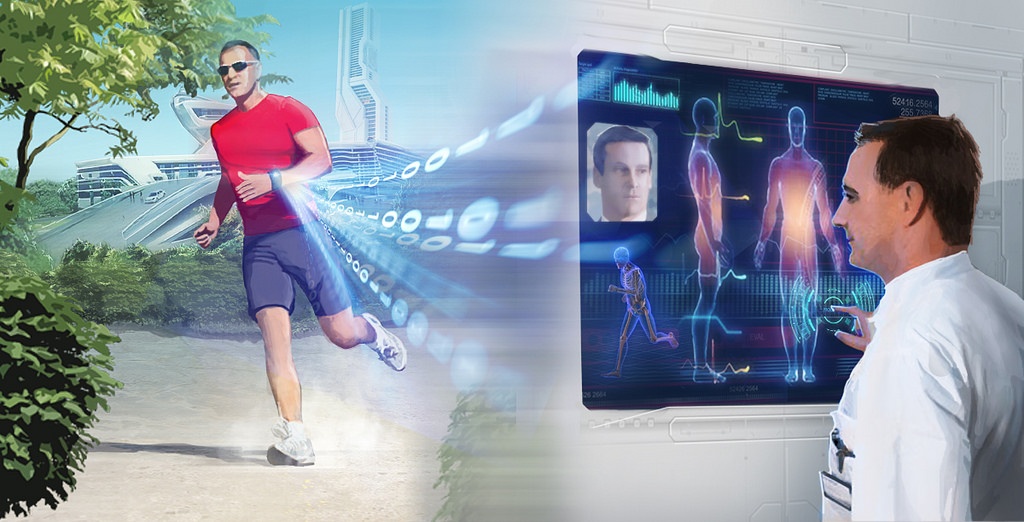 image credit: wearable devices
I think you'll agree with me when I say:
The wearable tech market is alive and thriving. As a matter of fact, fitness trackers and smart watches are hotter than ever according to figures released by the International Data Corporation.
Statistics released from the IDC state that last year came to a close with 102.4 million devices shipped. "The worldwide wearables market reached an all-time high as shipments reached 33.9 million units in the fourth quarter of 2016, growing 16.9% year over year."