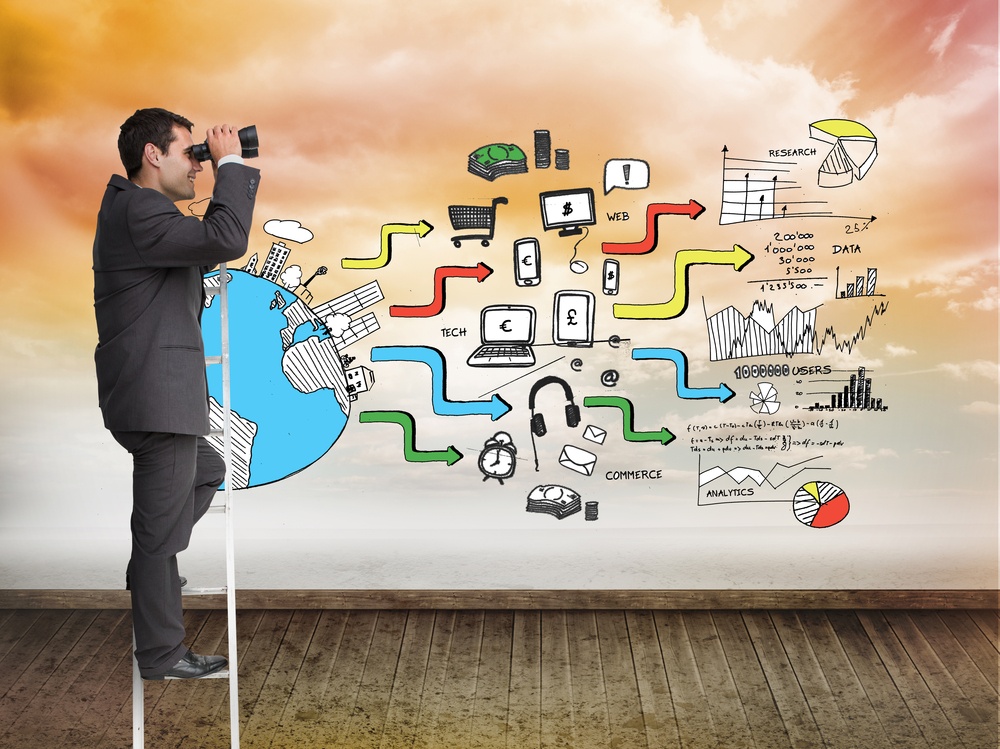 This is the most thorough guide to understanding product development and all its intricacies.
The core of any product development stems from: Define - Build -Test. Or Learn - Build - Measure. Operative word = Build.
Andrew Maynard, an architect based in Australia said it best, "Product development will always outstrip our understanding of risk, but there is a lot we can do to narrow that gap".
In this new guide you'll learn about product development, idea screening, prototyping, business analysis and market strategy. Each step works in concert with the other as they relate to your overall product development strategy.