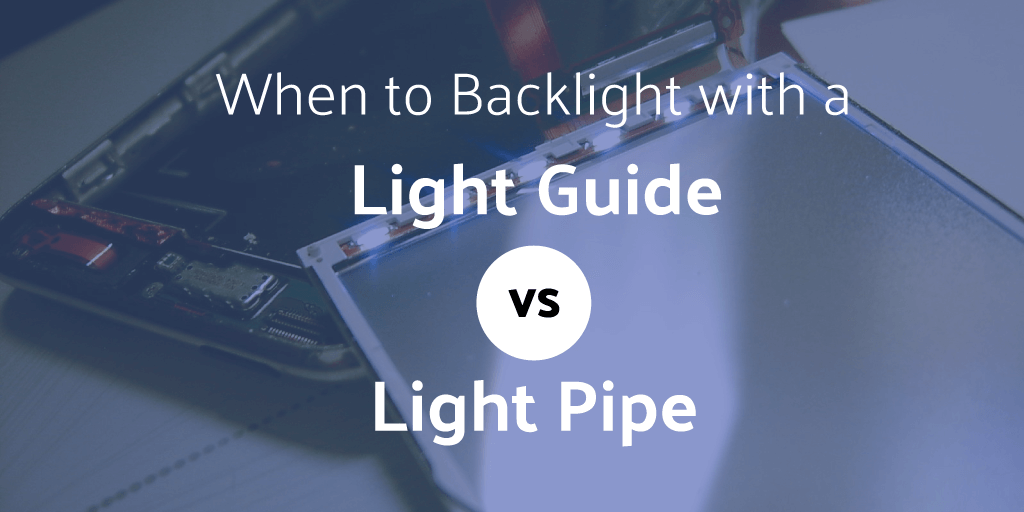 Technology that enables more vibrant electronics comes in a variety of forms. There are terms as well as technologies that embrace the illumination industry.
Their characteristics are similar yet different.
The objective of this article is to discuss product enhancement through the use of backlighting. And to determine when it is best to use a light guide versus light pipe technology. Although similar in technology (both solutions are used to channel light), they have marked differences in their applications.